 LUXURY APARTMENTS IN HOUSTON
Experience True Luxury Living
Find the best Penthouse in Houston
If you are planning to spend time in Houston or settle in the city, let our apartment locator specialists help you find a modern, spacious, and luxurious apartment or penthouses in the area. Our experience stretches several years in various neighborhoods in Houston, and we are dedicated to making your penthouse search as fast and convenient as possible.
With our Luxury apartment locators in Houston, you can be assured that you will find the ideal apartment with just the right size for you, at the perfect spot.
Contact us now to learn more.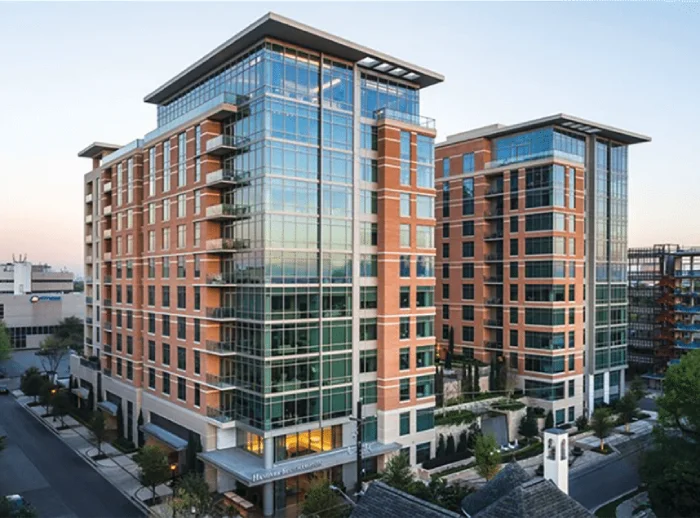 Find the best high-rises in Houston
JUVITAE Luxury Leasing can help you secure the ideal high-rises in Houston. Houston luxury high-rises have a range of choices from one-bedroom to three-bedroom apartments and afford residents spectacular views of the city. Their interior spaces are well-designed and finished to provide you the luxury you deserve. Schedule a tour with us today for more information.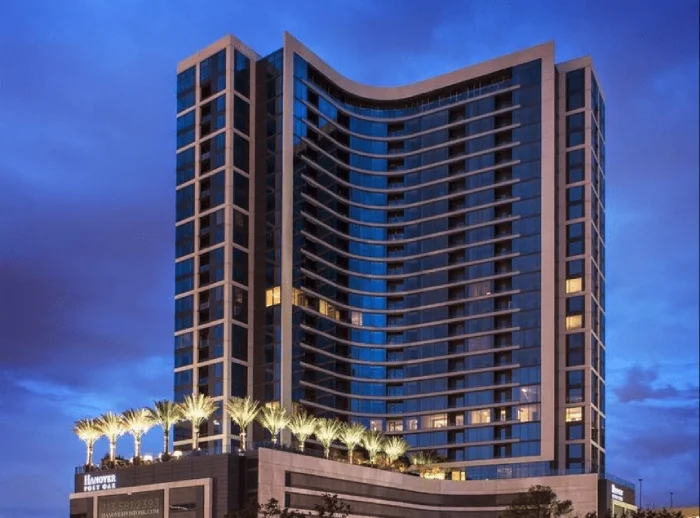 REAL SUPPORT, REAL PEOPLE
"An exceptional experience is the lowest expectation we provide."
We are a Luxury Leasing Real Estate company based out of Houston Texas. We're looking to assemble a team of like-minded and like-hearted professionals who want to become part of something special, the future of Luxury Apartment Leasing. Our focus and goal is to innovate the industry by creating something new and unique for our agents as well as our clients. We're here to become the #1 Luxury Apartment Leasing company in Houston, in Texas, and in due time, a nationwide BRAND which cannot be duplicated based on culture, leadership, technology, systems, and customer satisfaction.
Our team has a deep-seated passion for creating what we like to call a "European Experience", a real estate experience that people will remember fondly rather than just a drudging transaction. JUVITAE's vision is to become the home for a new breed of Real Estate Agent, one who is not solely focused on customer acquisition, but one who's focus is to add value to the team, the company and our clients…