Juvi      1. Help, Aid, Support, Serve, Assist
 2. Gratify, Delight, Please
Vitae       1. Life, Lives                                          
JUVITAE
ASSISTANTS OF LIFE
OUR LUXURY
APARTMENT LOCATORS
are ready to take your call and go to work for you today to locate that excellent Apartment and negotiate that amazing deal on your behalf.
OUR LUXURY
APARTMENT LOCATORS
ARE READY TO FIND YOUR IDEAL APARTMENT
BEST DEAL THAT FITS YOUR NEEDS
Our duty isn't to make a list of apartment options like others, our duty is to search and locate that PERFECT place you want to call home. The place that fits your wants, needs, desires and budget.
Make your move easy, smooth, and hassle-free. JuVitae Luxury Apartment Locators are the professionals you need to find the best deal that fits your specific needs.
EXCEPTIONAL SERVICES
JUVITAE Luxury Apartment Locators set a new standard of excellence in real estate. Our passion is to provide an exceptional experience and provide the highest level of service possible.
We understand our client's expectations and various needs. Thus, we strive to build a strong professional relationship and get a throughout understanding of what our client is truly looking for; not just an agent, but a Real Estate experience.
REAL ESTATE EXPERTS
We are a team of real estate professionals with years of knowledge and experience in luxury apartments. However, we also have our way of doing things, we're fast, efficient, and most importantly, we're all KIND!
Our Luxury Apartment Locators focus on the exact things you're looking for, we use our own system to narrow down exactly what you're looking for, we also happen to do it faster than everyone else.
REAL SUPPORT
REAL PEOPLE
"An exceptional experience is the lowest expectation we provide."
~ Julian R. Vera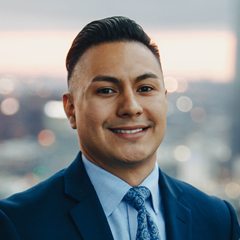 JULIAN R. VERA
Julian, the President of JuVitae Luxury Leasing, is a bilingual professional specializing in professional customer service. His vision is to simplify and innovate the way people search for a luxury apartment while providing a top-notch experience for each and every customer. Julian and his team of expert luxury apartment locators will guide clients and facilitate the process to search and find the perfect home for them. Unlike others in this industry, Julian will accommodate his clients' needs and is willing to provide any type of service to make it an exceptional experience, whether it's proving transportation or bringing his clients their favorite cup of Starbucks, he will always make sure it's a remarkable experience.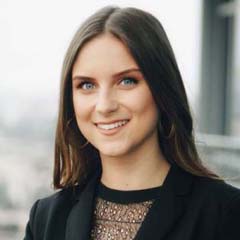 LAURA L. DANNA
Laura's top goals are to represent her clients with integrity and provide a result-oriented approach in searching for the perfect luxury apartment. She believes that reliability and trust are paramount when helping clients find the best luxury apartment they can call home. This skilled and amazing luxury apartment locator knows the neighborhoods like the palm of her hand, and her knowledge of the community is one of her strengths that she can share with her valued clients. As a caring and knowledgeable agent, Laura has an excellent track record for providing an excellent experience to families, professionals, and young individuals transitioning to their new home, while saving time, money, and effort in finding the luxury apartment that suits their lifestyle.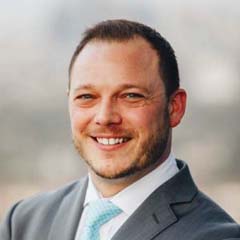 CHRIS W. MORRIS
Chris is a talented and competent agent who is known to provide customer-friendly and customer-centered real estate services. When dealing with clients, he ensures to provide a personable, hassle-free, seamless, and enjoyable experience. With over 10 years of experience in the leasing industry, Chris has an unfair advantage over most agents around him. He has a passion for High-Rises and is very knowledgeable with these properties, which makes him one of the top luxury apartment locators in the city. He is driven to provide the highest level of service and ensure customer satisfaction each and every time.
WHAT OUR CLIENTS SAY ABOUT US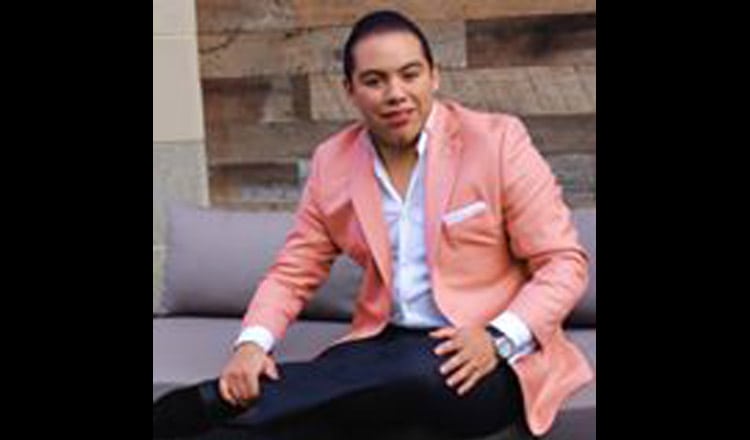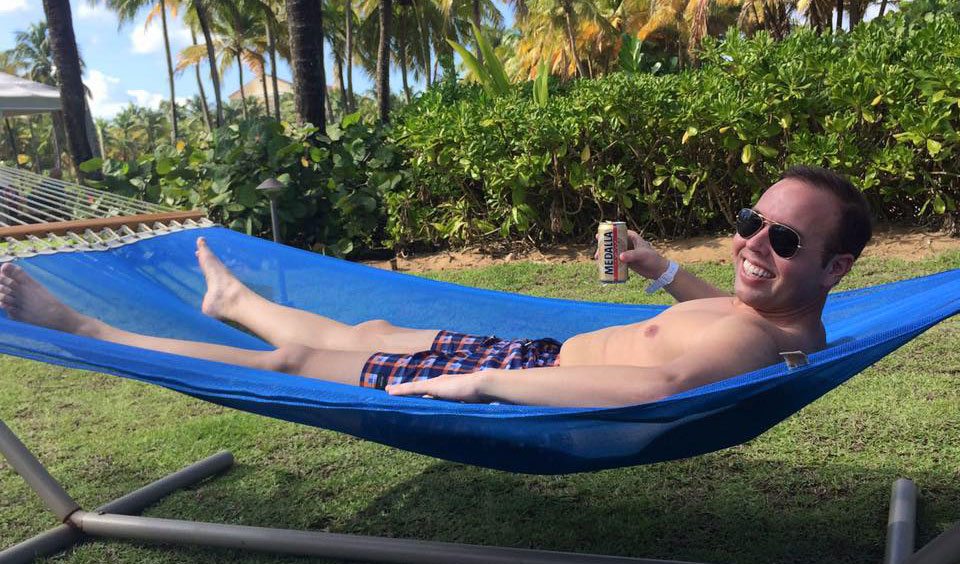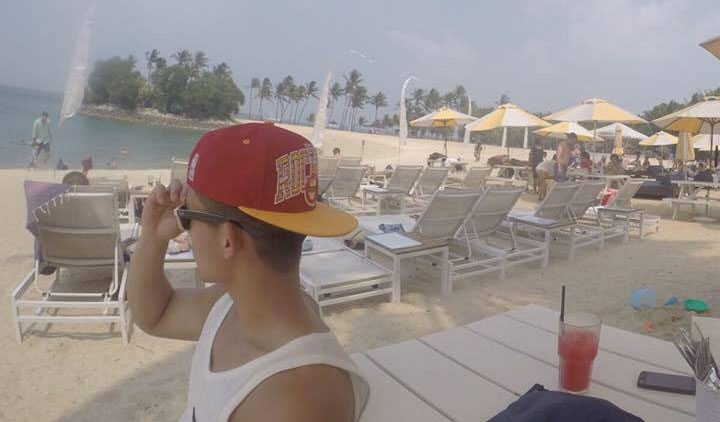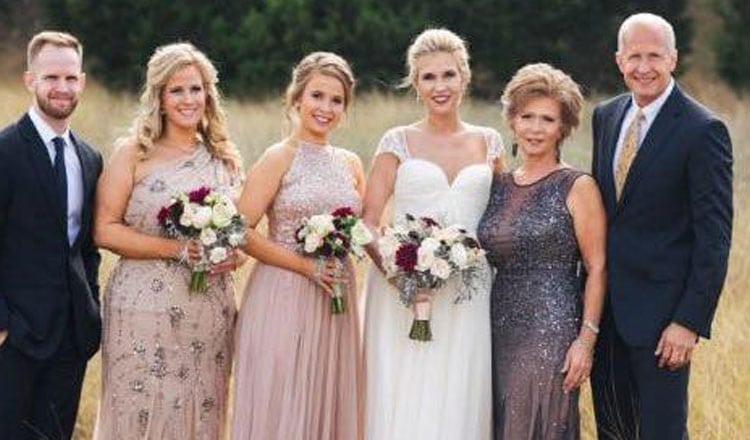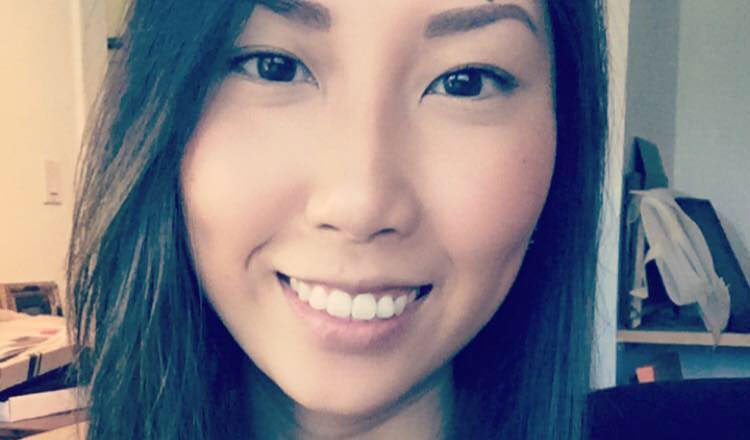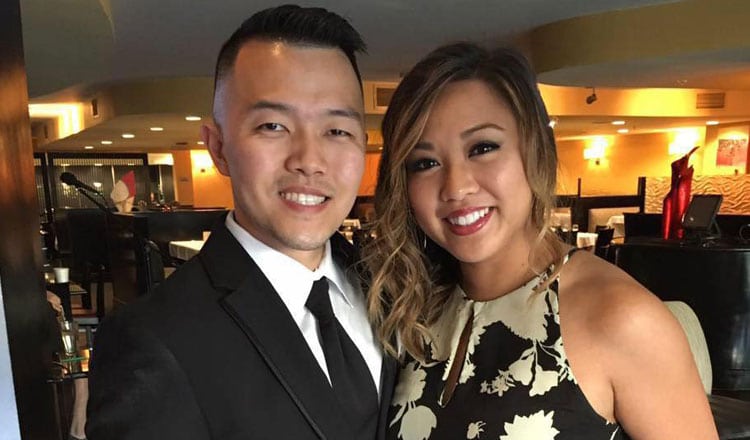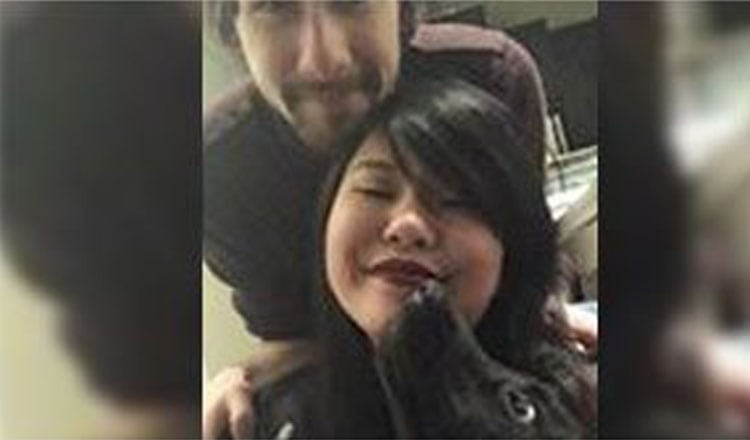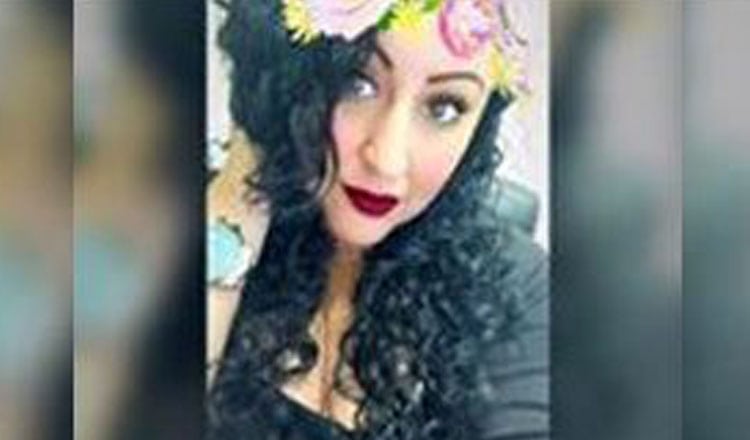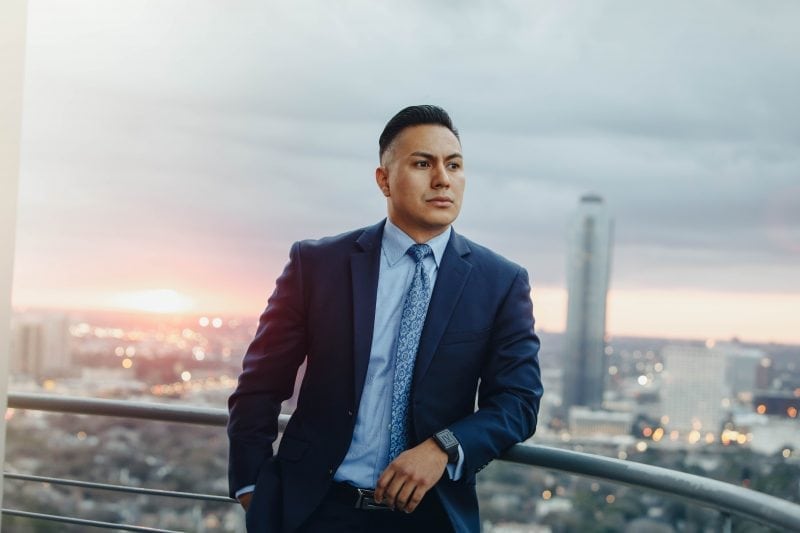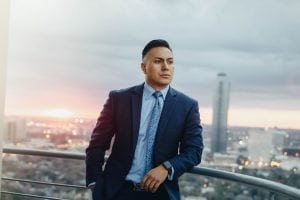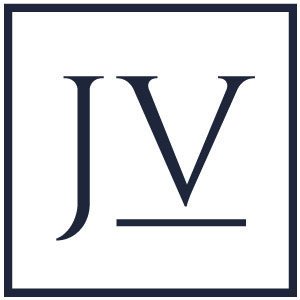 JUVITAE LUXURY LEASING – We are a Luxury Leasing Real Estate company based out of Houston Texas. I, Julian R. Vera, Founder & President, am a self-proclaimed perpetual overachiever actively looking for agents whose sense of accomplishment burns deeply within them. We're looking to assemble a team of like-minded and like-hearted professionals who want to become part of something special, the future of Luxury Apartment Leasing. Our focus and goal is to innovate the industry by creating something new and unique for our agents as well as our clients. We're here to become the #1 Luxury Apartment Leasing company in Houston, in Texas, and in due time, a nationwide BRAND which cannot be duplicated based on culture, leadership, technology, systems, and customer satisfaction.
Our team has a deep-seated passion for creating what I like to call a "European Experience", a real estate experience that people will remember fondly rather than just a drudging transaction. JUVITAE's vision is to become the home for a new breed of Real Estate Agent, one who is not solely focused on customer acquisition, but one who's focus is to add value to the team, the company and our clients…