HIGH RISES
IN HOUSTON
JUVITAE Luxury Leasing can help you secure the ideal highrises in Houston. Houston luxury highrises have a range of choices from one-bedroom to three-bedroom apartments and afford residents spectacular views of the city. Their interior spaces are well-designed and finished to afford you the luxury you deserve. Schedule a tour with us today for more information.
PENTHOUSES
IN HOUSTON
If you are planning to spend time in Houston or settle in the city, let our apartment locator specialists help you find a modern, spacious, and luxurious apartment or Penthouses in Houston. Our experience stretches several years in various neighborhoods in Houston, and we are dedicated to making your penthouse search as fast and convenient as possible.
With our Luxury apartment locators in Houston, you can be assured that you will find the ideal apartment with just the right size for you, at the perfect spot.
Contact us now to learn more.
Best Price in the Market
Whatever city you may want to land next, we will provide you with a list of properties and Houston luxury apartments that will suit your budget, needs, and lifestyle!
Make your move easy, smooth, and hassle-free. JUVITAE Luxury Apartment Locators are the professionals you need to find the best property in the real estate market today!
Exceptional Services
JUVITAE Luxury Apartment Locators set the standards of excellence in real estate services. Our passion is to provide services that will create a genuine real estate experience for our clients.
We understand our clients' expectations and various needs. Thus, we strive to build a strong professional relationship and make sure we're all on the same page in finding the perfect property for each of them.
Real Estate Experts
We are a team of passionate and experienced real estate professionals who strive to provide unparalleled real estate services to our clients.
Each luxury apartment locator in the JUVITAE real estate team identifies what the clients should know to find the property that will make their experience an amazing one. Our goal is to find the perfect luxury apartments Houston, TX place for you.
REAL SUPPORT
REAL PEOPLE
"An exceptional experience is the lowest expectation we provide."
~ Julian R. Vera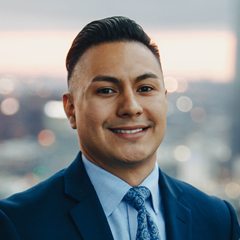 JULIAN R. VERA
Principal
Julian Vera, the President of JUVITAE Luxury Leasing based in Houston, TX, is an accredited, bilingual real estate professional specializing in both short-term and long-term luxury leases. He has a deep-seated passion for creating a real estate experience, rather than just a drudging transaction. Julian and his team of expert luxury apartment locators will guide clients through their luxury apartment acquisitions. Unlike other realtors, Julian sincerely accommodates all his clients' concerns and questions and is willing to provide services such as transportation from the airport and to help clients become more comfortable in their new home and new city.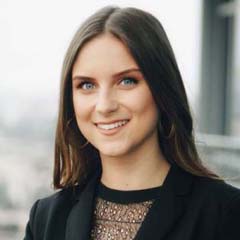 LAURA L. DANNA
Agent
Laura's top-most goals are to represent her clients with integrity and provide result-oriented approach in searching for the perfect place in Houston, TX. She believes that reliability and trust are paramount when helping clients, find the best luxury apartment they can call home. This skilled and amazing luxury apartment locator knows the neighborhood of Houston like the palm of her hand and her knowledge of the community is one of her strengths that she can share with her valued clients. As a caring and knowledgeable agent, Laura has an excellent track record of giving the best experience to families, professionals, and young individuals in moving in to their new home, while saving time, money and effort in finding the luxury apartment that suits their lifestyle.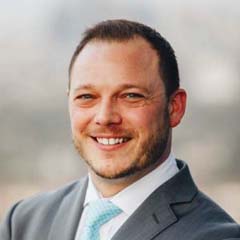 CHRIS W. MORRIS
Agent
Chris is a talented and competent agent who is known to provide customer-friendly and customer-centered real estate services. When dealing with clients, he ensures to make their experience personal, hassle-free, seamless, and enjoyable. No wonder he was able to build a solid reputation in the industry. Chris is one of the top apartment locators and, together with the JUVITAE team of experts, he helps in organizing luxury apartment searches, arranges schedules of showing, and offers expert advice in choosing the best luxury apartment.
HERE IS WHAT OUR CLIENTS HAVE TO SAY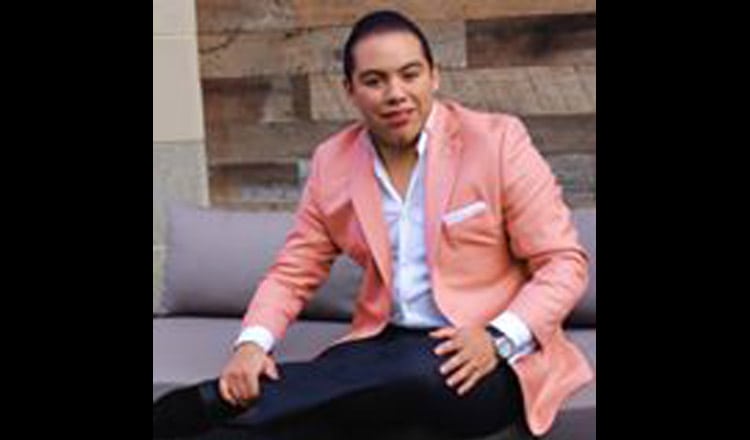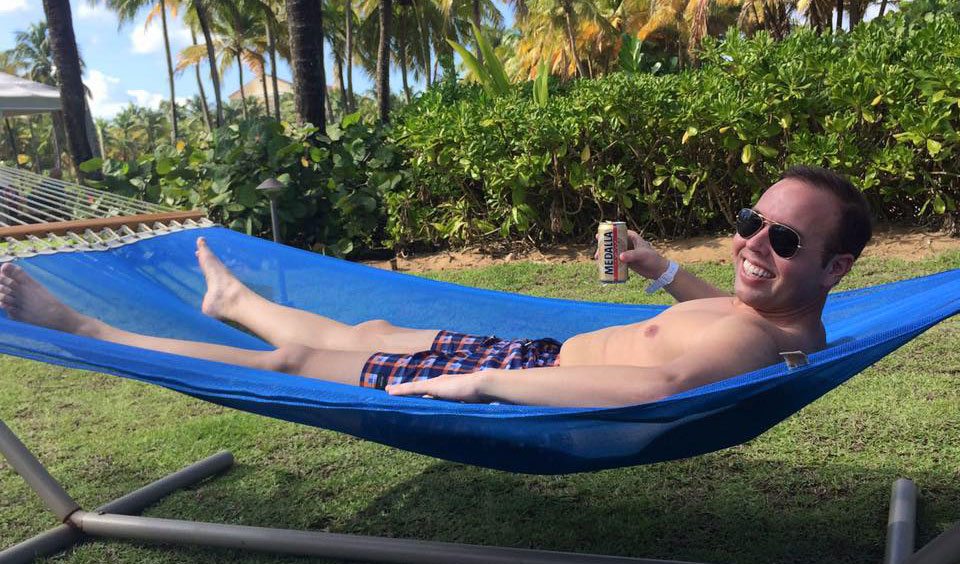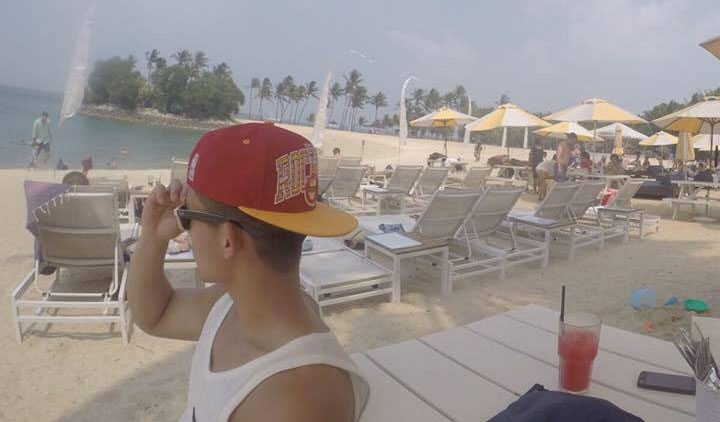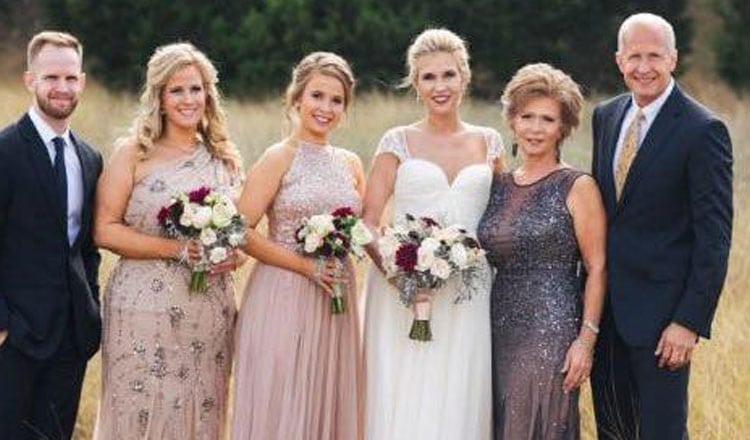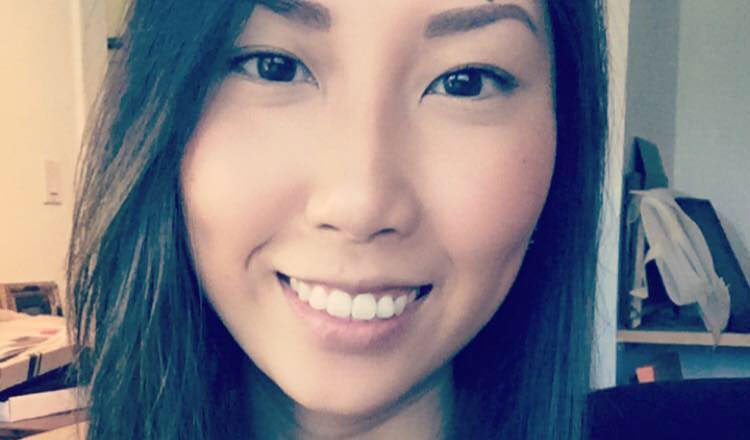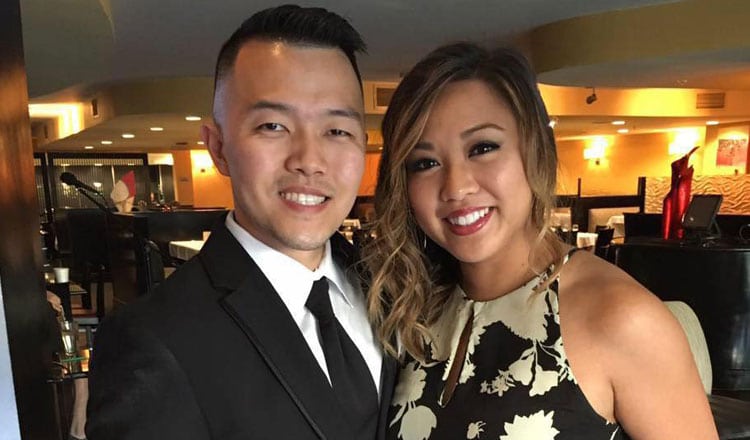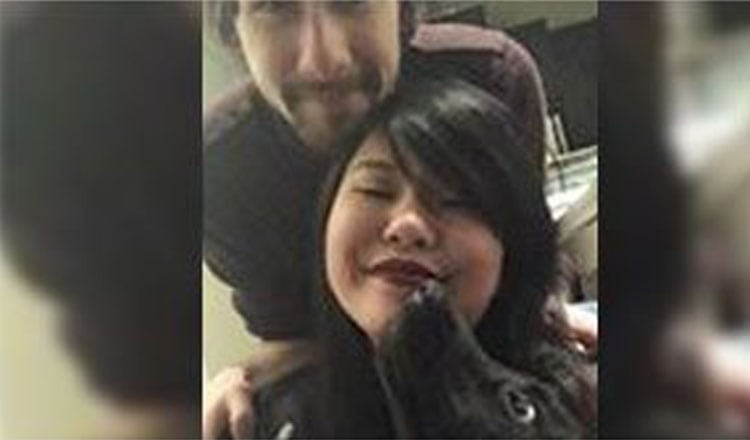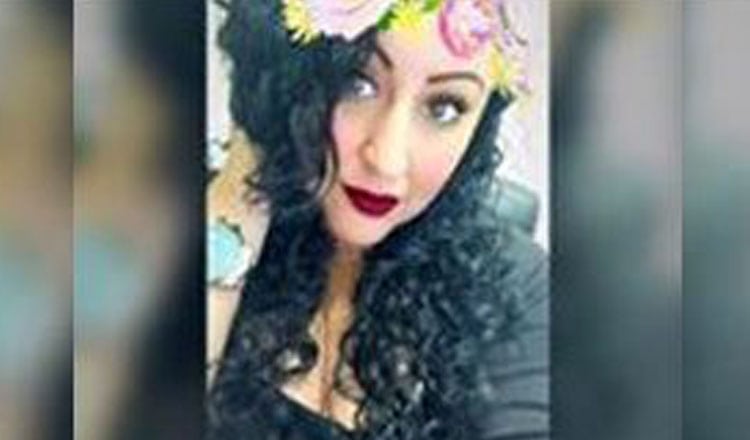 LUXURY APARTMENT
LOCATORS IN HOUSTON
JUVITAE Luxury Leasing is a leader in luxury apartment locators in Houston; we offer services designed to make finding an apartment for lease for short-term or the long-term stay simple. We are experienced apartment-locating specialists familiar with Houston and its surrounding cities and the qualities that make each of them unique for a short-term or a monthly basis stay. As such, we will help you find the right luxury apartments in Houston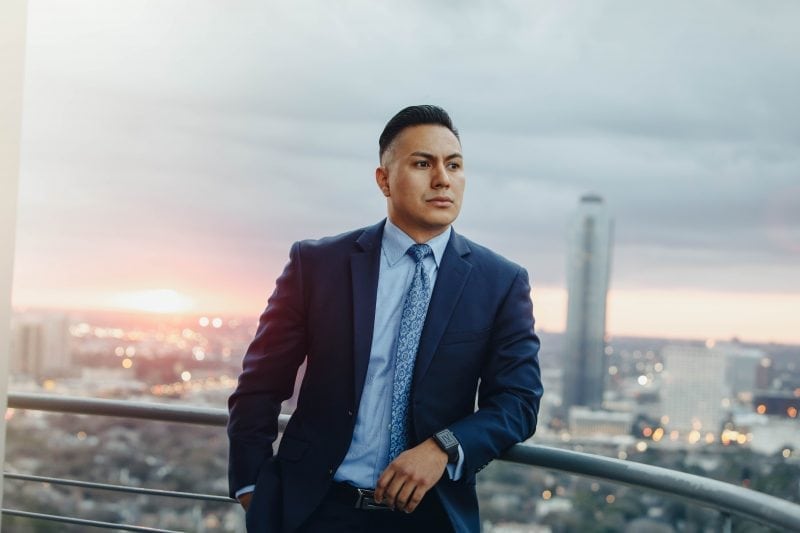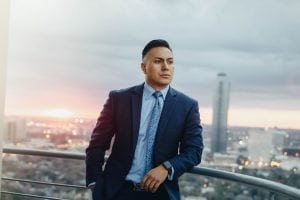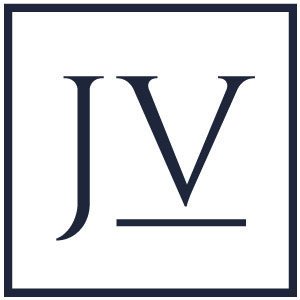 JUVITAE LUXURY LEASING – We are a Luxury Leasing Real Estate company based out of Houston Texas. I, Julian R. Vera, Founder & President, am a self-proclaimed perpetual overachiever actively looking for agents whose sense of accomplishment burns deeply within them. We're looking to assemble a team of like-minded and like-hearted professionals who want to become part of something special, the future of Luxury Apartment Leasing. Our focus and goal is to innovate the industry by creating something new and unique for our agents as well as our clients. We're here to become the #1 Luxury Apartment Leasing company in Houston, in Texas, and in due time, a nationwide BRAND which cannot be duplicated based on culture, leadership, technology, systems, and customer satisfaction.
Our team has a deep-seated passion for creating what I like to call a "European Experience", a real estate experience that people will remember fondly rather than just a drudging transaction. JUVITAE's vision is to become the home for a new breed of Real Estate Agent, one who is not solely focused on customer acquisition, but one who's focus is to add value to the team, the company and our clients…